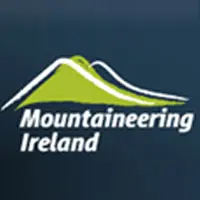 The board decided we needed a structural change a year ago. We knew Peter and asked him to help us navigate our way through the changes. His insight and foresight has proved invaluable – he's helped us avoid many of the pitfalls and has ensured we all walk the same path to success. Our organisation has many different facets and various parties with differing viewpoints, so having someone with a clear vision for success has been of enormous benefit to me and the board.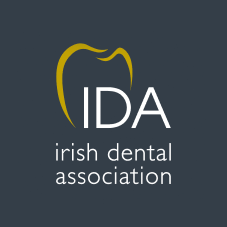 Elaine in the Irish Dental Association
We made a decision a year ago to grow the capabilities of the association and equip our staff to work in the digital age. We asked Peter to help us navigate through the project. He's proved invaluable- he's helped us to remain focused on the goal, he's used his experience to help us avoid pitfalls, and he's brought objectivity to decision making.
WE'LL HELP MAXIMISE YOUR
PERFORMANCE AND THE PERFORMANCE OF YOUR TEAMS
We'll help you take a step back from your business, and help you see your business from a different perspective.
CHALLENGES FACING COMPANIES WITH TEAMS
TEAMS & TEAM LEADERS


All to often, we see teams where individuals each have their own understanding of company objectives. Ever wondered how you can get more cohesion and collaboration in your team?
TIME MANAGEMENT


We see lots of business owners having problems with time management – too many issues and not enough hours in the day. It's a common problem – we've seen it before. Don't be so busy that you can't talk to us about how we can help – set up a call to talk to us today.
TEAMS WORKING REMOTELY


We've advised companies with teams working remotely, but not very effectively, in the last year. Do you wish that you and your team could be more effective in the current business climate? Would you like advice on collaboration and team cohesion?
CORE VALUES AND COMPANY GOALS
We often find that business owners can be unsure of the next steps they should be taking in achieving their goals. Is this you? Would you like to get some advice on your next steps, and get help on your journey to success?
PERFORMANCE MEASUREMENTS
We often find that many companies and organisations do not have a way to measure performance and achievement. If you can't measure performance, you can't improve performance. Talk to us about ways of measuring your team's performance. Call today for a chat.